Back when my second eldest was three years old (she's 11 now), I lifted her out of the bath, wrapped her up all snuggly in a big, fluffy towel and cuddled her while we looked at each other in the hall mirror. "You are so beautiful honey", I said. I wasn't just talking about her appearance but her entire spirit. She looked into her own lovely brown eyes and they sparkled. She looked thoughtful. And then she said something that blew me away.
Mum, when you love yourself, that gives you more energy doesn't it?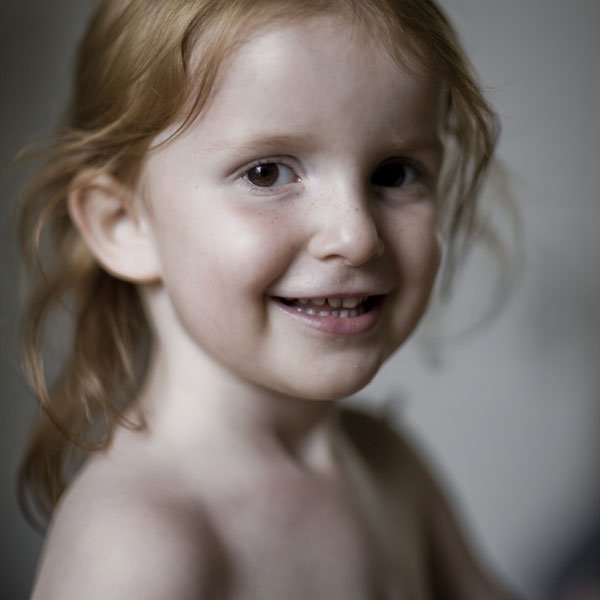 Wow. Did she really just say that?
"Yes honey. It really does".
Hearing that she was beautiful, she accepted it fully. She didn't feel weird or uncomfortable at having been given a compliment, like so many of us do. She heard those words, looked at her gorgeous three-year-old self and saw that those words rang true. She felt love for herself and I could see it on her face that her "energy" grew. And she felt it as well.
How do you feel about yourself when you look in the mirror? Do you see your beauty? Does your energy grow? Or does looking in the mirror cause your inner critic to step up to the mic to tell you all the things about yourself that just aren't good enough? So many of us cannot look at ourselves in the mirror and say the words "I love you" or "I am beautiful" or "I am good enough" and really mean it. Some laugh and think it is stupid and others well up with tears, confused at how difficult it is to say. This lack of self love shows up in so many areas of our lives.
When  you don't believe you are loveable, you end up projecting this belief onto others. Your inner critic is looking to prove that your belief, that you are unworthy in some way, is in fact true. It will use anything. "One forgotten phonecall and I'm deflated" sings Alanis Morissette. "Your hand pulls away and I'm devastated". "My self-worth measured in text-back tempo", a brilliant lyric from Imogen Heap. All examples of the same thing. Your inner critic has its "proof"and with it comes a sad sense of satisfaction that you were right all along about yourself. And it seeps into everything, like a dark, contorting filter that doesn't let you see the truth.
Here are a couple of quite powerful exercises you can try and see how they feel:
Look at yourself in the mirror and tell yourself some loving things. "I love you". "You are beautiful". "You are loving and loveable". Yeah I know. It's a little Disney. But just suspend that judgement and do it anyway. Note how it feels. Do you feel it to be true, like my little girl did? Or does it feel forced and false? Untrue? Difficult to say? You just might be onto something. Listen to the arguments your inner critic brings up as to why these statements can't be true – these are the areas that need your love the most.
The second step follows on from this. Find a quiet space where you won't be disturbed. Close your eyes and think of someone or something you love unconditionally. If you are a parent, your child is always a good choice to focus on. Think of their face, their smile, the sensation of holding them. Feel the love you have for them and see if you can feel it in a particular place in your body. For most it is around the heart centre / chest but see where it is for you. Focus on that love sensation in your body and let it grow. Then when you feel it very strongly….give that love to yourself. Imagine giving that love to yourself as a baby, a small child, a teenager, in your twenties all the way up to today, to the person you are right now. All that love is in you at all times and you can give it to yourself a thousand times a day if you like. Isn't it time your inner critic had some competition? 😉
I'd love to hear your feedback on how you go with these exercises. Love Nat
Please follow and like us:
Lessons in self love from my three year old